How to reclaim PFAS-contaminated soil and water
FLUORO-SORB adsorbent binds the entire spectrum of PFAS without being affected by co-contaminants in the waste stream
PFOS stands for perfluorooctanesulfonic acid or perfluorooctanesulfonate. Along with PFOA, it is a per- and poly-fluoroalkyl substance (PFAS) used in some aqueous, film-forming foams (AFFFs) used in firefighting and fire training. In the past, PFOS may have also been released into the environment after it was used in the production of Teflon among other consumer products, or when products containing PFOS were used by industry or consumers. PFOS can also enter the environment from landfill sites where products and materials that contain the chemical are disposed of. Various studies have shown that PFOS can accumulate in our bodies and damage the internal organs of both animals and humans.

The introduction of per- and polyfluorinated compounds (PFASs) in the mid-twentieth century unleashed a wave of persistent and toxic chemicals into the environment, contaminating everything from food and drinking water to the soil around us. Also known as "forever chemicals," these substances continue to persist in the environment and in our bodies even after a partial phase-out of their production in the U.S. They are often resistant to even the most advanced water treatment technologies.
Provincial and territorial agencies responsible for ensuring safe drinking water and groundwater supplies will now be considering what new guidelines are required for their region, and what water sources may be impacted by a legacy of PFAS use. In the consultation running up to the new guidelines, only Saskatchewan, Quebec, New Brunswick, Newfoundland and Labrador and the Yukon provided statements of anticipated impacts. Implementation of these guidelines will likely need further assessment and study to be carried by the appropriate authorities in affected jurisdictions. PFAS will likely remain in focus as more research is carried out to understand exposure pathways and related health outcomes for legacy, new and emerging PFAS chemicals in Canada.
FLUORO-SORB® Adsorbent: For the Removal and Remediation of PFAS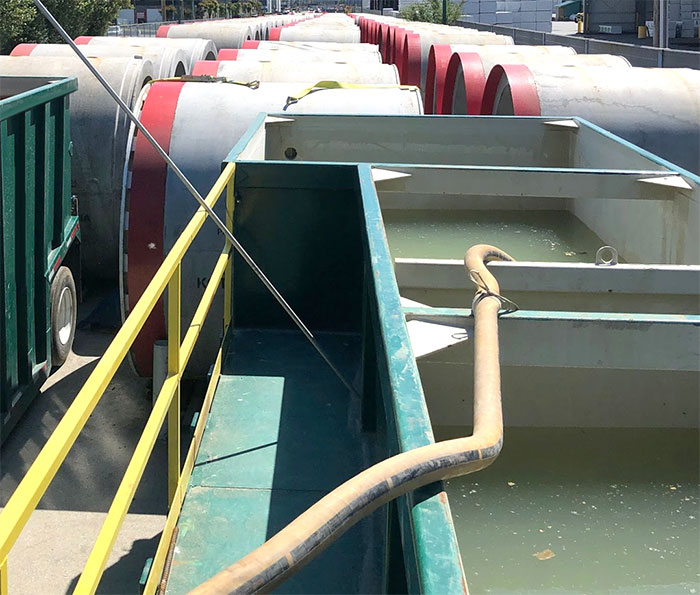 Our Solution for Your PFOS/PFAS Remediation Needs
FLUORO-SORB® adsorbent is a proprietary, NSF-certified adsorption media designed to support remediation efforts surrounding PFAS. Vetted by leading research universities, FLUORO-SORB® is proven to be effective and economical. FLUORO-SORB® is proven to effectively treat multiple variants of PFAS. It binds the entire spectrum of PFAS in a wide variety of removal and remediation processes. With a specially modified surface, FLUORO-SORB® resists competitive adsorption from other water and sediment contaminants.
Superior, Trusted Technology
Higher sorption kinetics and better sorption capacity
More selective toward entire family of PFAS
Not impacted by co-contaminants in the waste stream
Use with or in place of other treatment media for improved efficacy
NSF/ANSI 61 certified
Manufactured in an ISO 900 facility
Recent scientific studies of commercially adsobents showed that FLUORO-SORB® 200 is a highly effective option for PFAS removal. Also, FLUORO-SORB® 200 can tolerate the presence of organic co-contaminants (i.e., BTEX, diesel, 1.4 dioxane) and saltwater.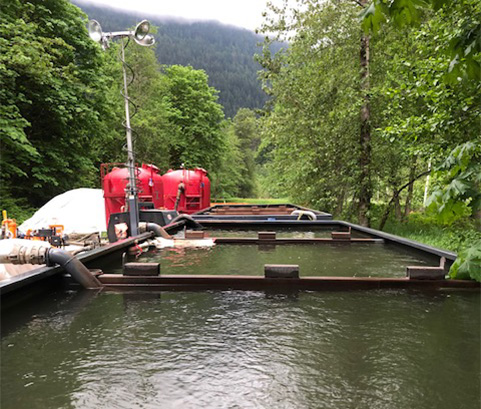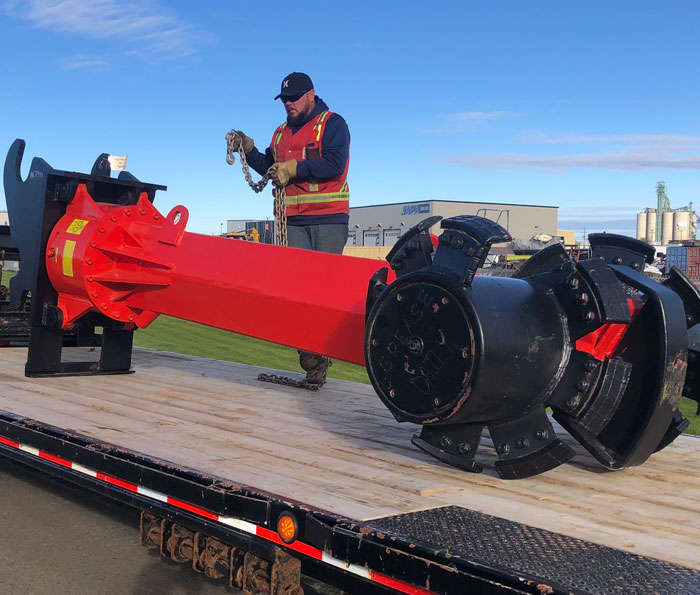 A High-Performing Treatment Option
Unlike other products that are selective and unpredictable in adsorbing PFAS, FLUORO-SORB binds the entire spectrum of PFAS (including PFOA, PFOS, PFHxS and PFNA) without being affected by co-contaminants in the waste stream, including BTEX, TCE, hydrocarbons (diesel), natural organic matter, salinity, and pH.
Three available grain sizes in four custom blends
1500lb (680.4kg) supersacks
Adaptable Solutions for Your Project
FLUORO-SORB® can easily fit into your existing remediation efforts. Its versatility in deployment allows it to be used in the following:
Flow-through filtration technology for drinking and/or groundwater with an Empty Bed Contact Time (EBCT) as low as three minutes.
Permeable Reactive Barrier (PRB): for passive groundwater and source control.
In-situ stabilization (ISS): for soil source zone treatment for groundwater and source control.
Within a CETCO REACTIVE CORE MAT: composite geotextile mat for sediment capping for soil / sediment remediation.
Pre- or post-treatment: in connection with other treatment media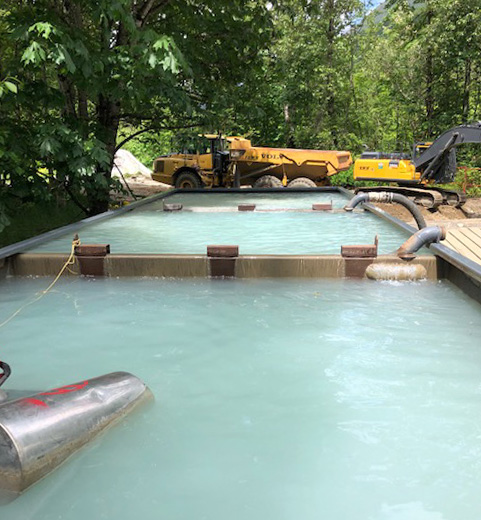 FOUR VARIATIONS AVAILABLE
FLUORO-SORB® adsorbent is available in a variety of grain sizes and blends to maximize efficiency on each project.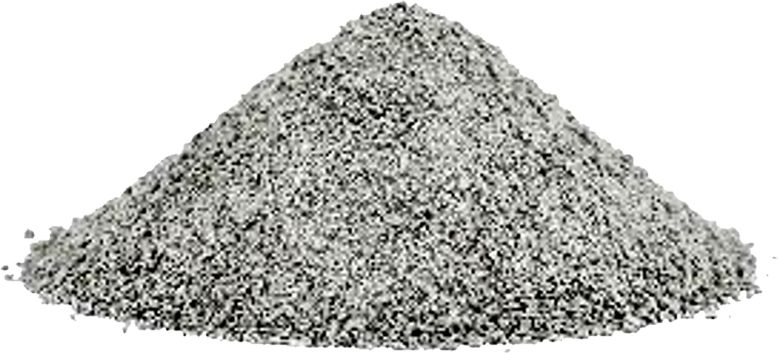 In-Situ Solidification & Stabilization (ISS)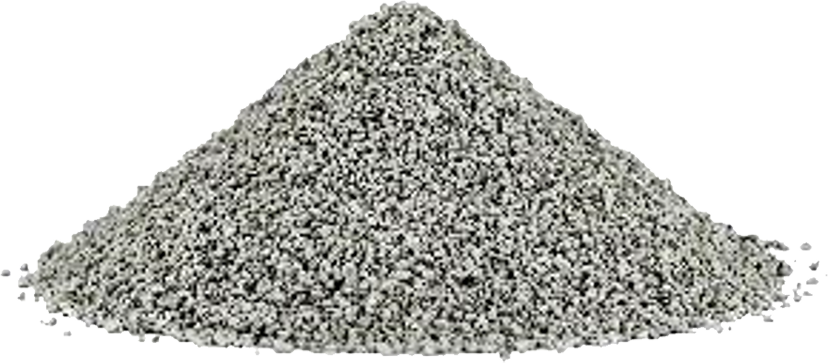 Pump & Treat, Permeable Reactive Barrier (PRB)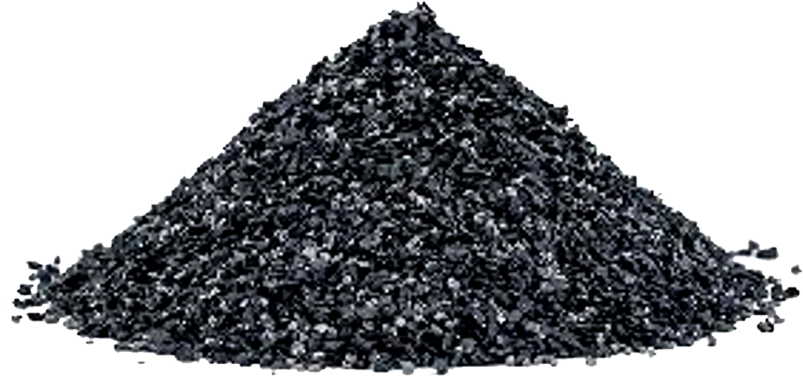 High Organics Wastewater Treatment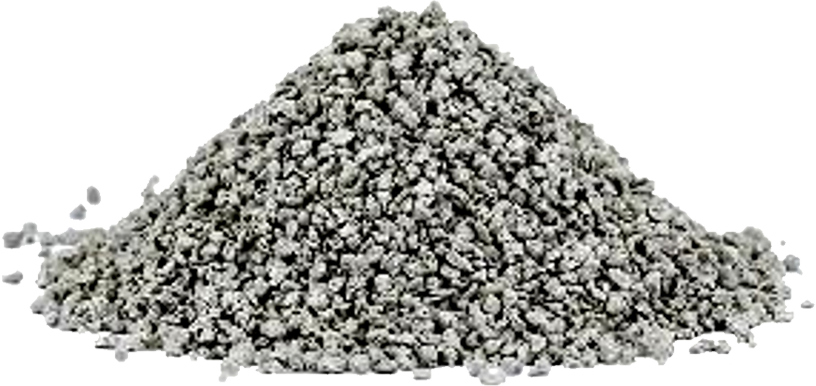 Pump & Treat, Permeable Reactive Barrier (PRB)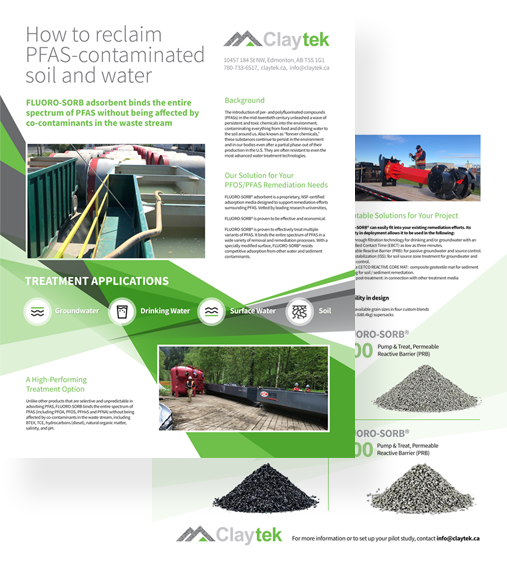 How To Reclaim PFAS-contaminated Soil And Water Brochure
For more information or to set up your pilot study