Improving Environmental Performance
Innovative waste material management solutions
Claytek provides safe, cost-effective, environmentally-friendly products and services to treat and handle complex fluid and waste material challenges.
With decades of experience in the industrial wastewater and oil & gas sectors, our products and processes have been used at projects around the world and at every stage of development, from exploration to production to decommissioning.
Our customized, engineered solutions, patented technologies and operational experience make us the clear choice for your produced water, fluid treatment, slurry and wastewater requirements.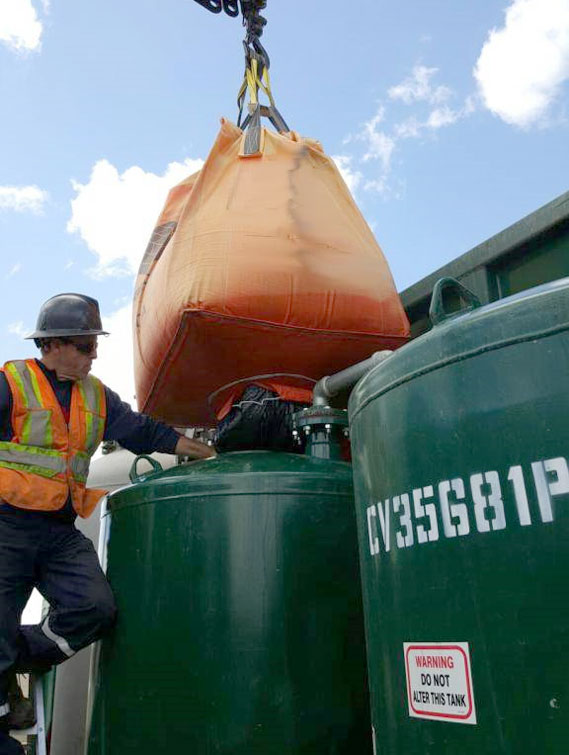 De-oiling, de-emulsification of wastewaters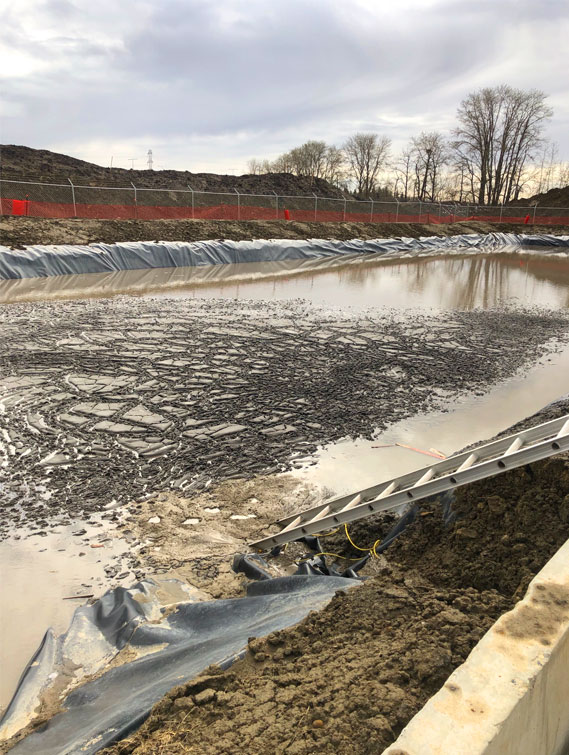 Impacted groundwater treatment for reuse or disposal / discharge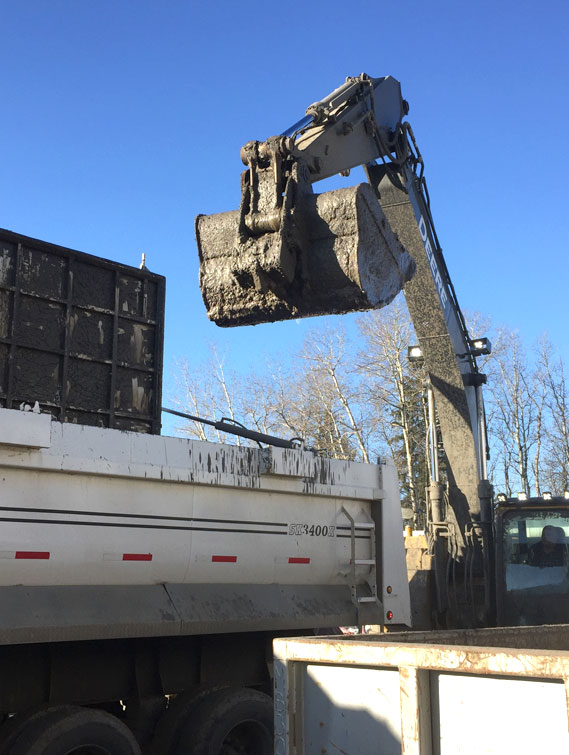 Removal of solids, hydrocarbons, PFOS/PFAS or other hazardous contaminants to non- detect levels for surface discharge
In addition to our line of world-renowned clay-based flocculants and filtration media, we have more than 40 years of experience in wastewater treatment, removing emulsified oils, heavy metals and suspended solids. We use simple equipment and an easy, one-step treatment process that works in a wide array of conditions.
Claytek can design an optimal treatment program for any client's treatment requirements.
We provide mobile on-site treatment of waste materials and waters using proprietary, regulator-approved natural and engineered clays products alongside specialized mixing processes. Our small footprint yields rapid results that ensure compliance with any regulatory requirements.
10457 184 St. NW., Edmonton, AB, T5S 1G1, 780-447-5050